---
Big design for big moments
Made to exceed your expectations with an impressively large 6" full HD display and two high performance cameras, Xperia XA1 Ultra will make your big moments bigger and better.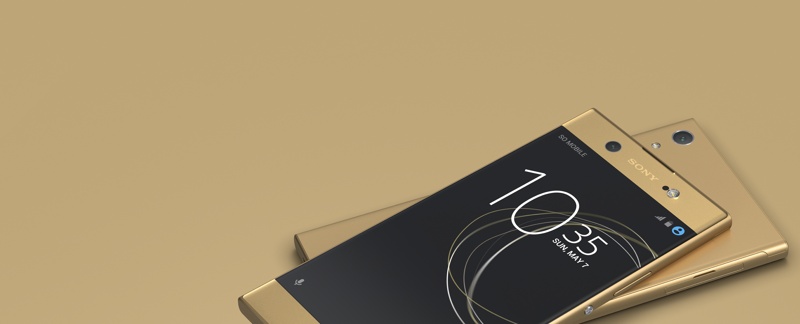 Beyond borders
With its stunning 6" edge-to-edge screen, Xperia XA1 Ultra provides an immersive viewing experience right in the palm of your hand.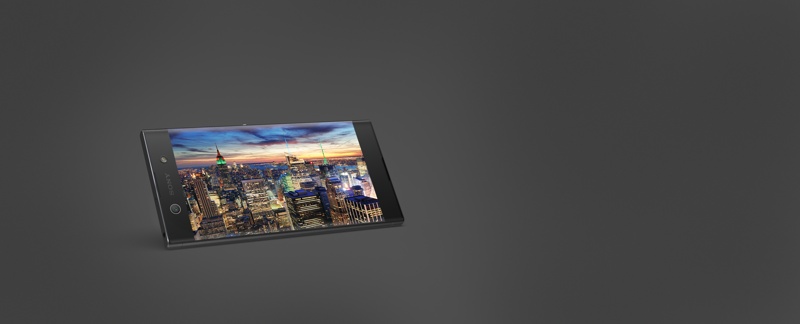 Stylishly sleek
Precision-edge detailing, aluminium sides and 2.5D glass give Xperia XA1 Ultra its polished design, while the endless loop surface provides a comfortable fit.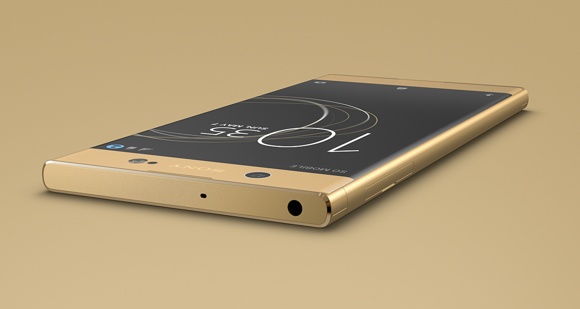 Designed to fit your life. And your hand.
Xperia XA1 Ultra features a mini-display feature, allowing for effortless single-hand interaction, so you never have to compromise convenience for style.
Take your best shots
Double-digit megapixels in both the front and rear cameras means sharper images with beautiful colour detail in any light.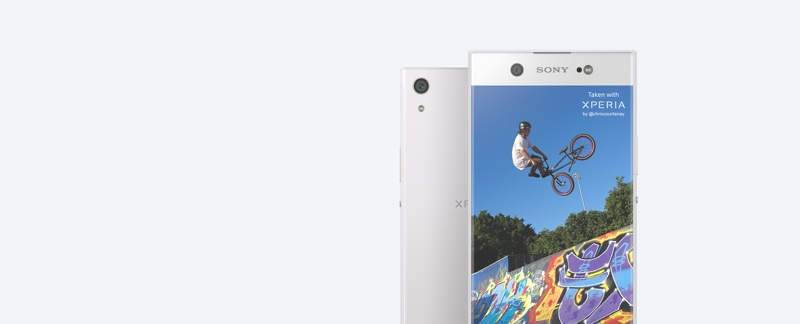 Standout selfies
Raise your selfie game to new heights with a 16 MP front camera that captures high-resolution images in vibrant colour.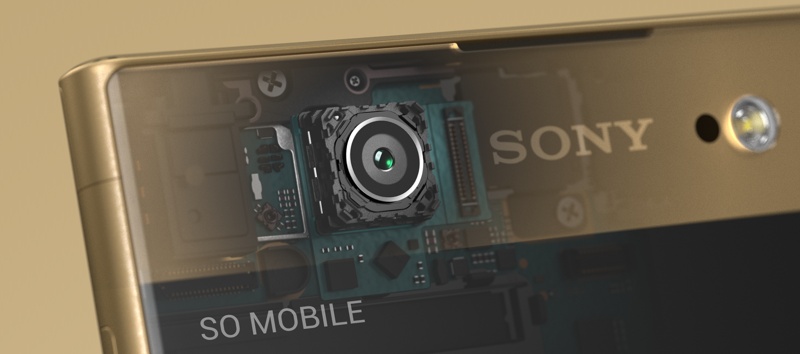 Never blurry
Optical image stabilisation and flash ensure you take vivid, blur-free selfies every time.
Low-light ready
The Exmor RS™ for mobile sensor gives you sharp and clear selfies – even in low light.
Hand shutter
Showing the palm of your hand triggers a countdown to image capture, so getting the perfect selfie is even easier.
Room for (more) friends
With the wide angle selfie camera you can be sure everyone stays in the picture.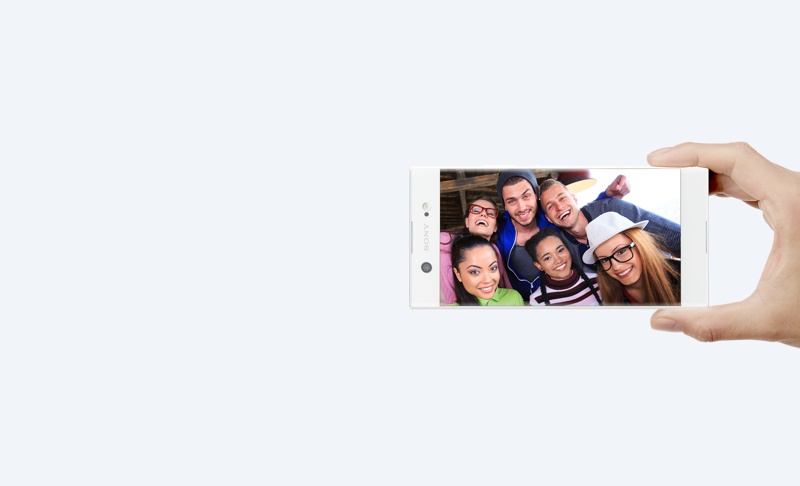 Make every moment a masterpiece
Xperia XA1 Ultra boasts a state-of-the-art 23 MP rear camera with Hybrid Autofocus, Exmor RS™ for mobile sensor for low-light capture and quick launch for flawless pictures in true-to-life colour.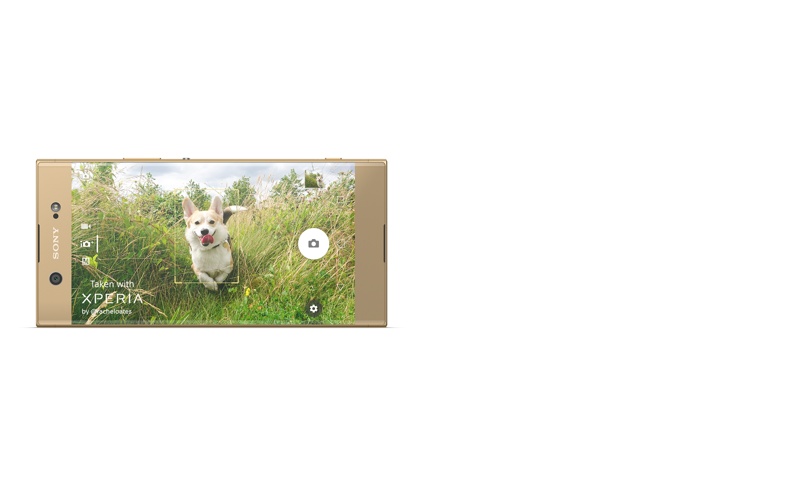 Adapts to your habits
Xperia XA1 Ultra is the smartphone that gets smarter and more personal as you use it. It learns and adapts based on how you use your phone.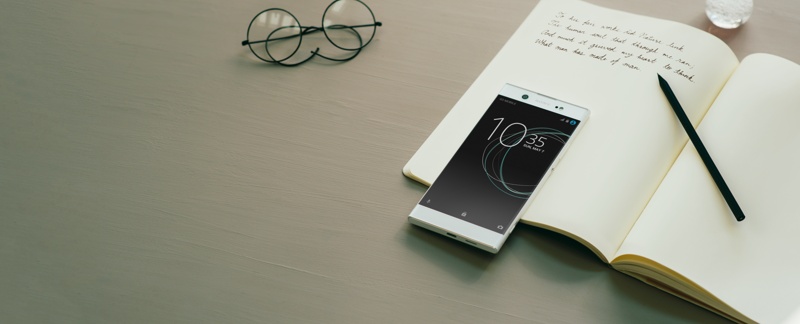 Performance that counts
Xperia XA1 Ultra features an Octa-core processor with 4GB RAM, making it a powerhouse performer that easily meets all your smartphone needs.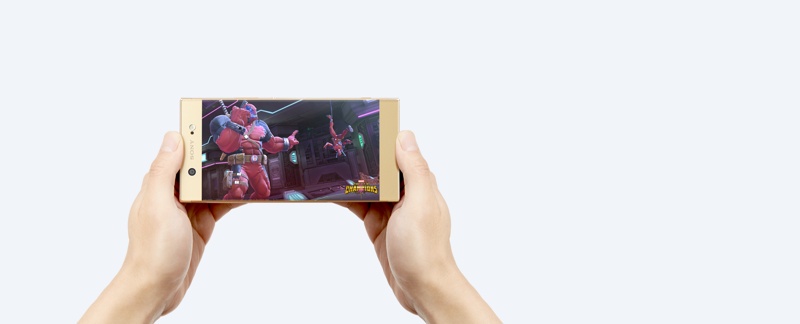 Optimum speed
Smart Cleaner automatically deactivates the apps you don't use and clears the cache, to optimise storage and memory.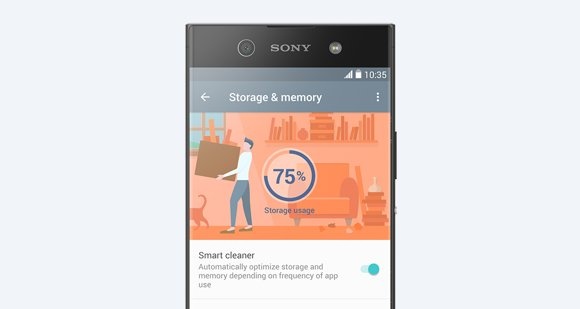 Store more
With microSD expandable storage, you can keep all your favourite tunes, videos and pictures with you wherever you go.
Adaptive charging
Qnovo Adaptive Charging adjusts currents during charges, which prevents battery decline and adds to the lifespan of your battery.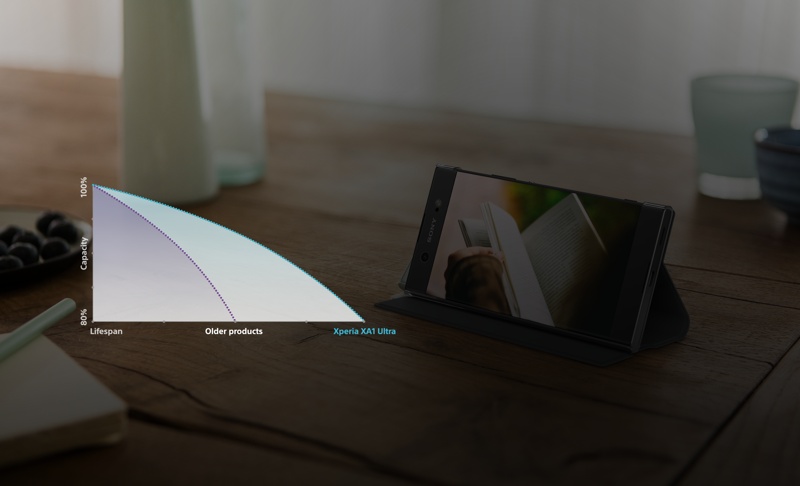 ---
More from this collection